Nebraska Extension is your local connection to university research-based information. We extend knowledge, provide solutions and change lives.
Monthly Heart of
4-H

Award Winner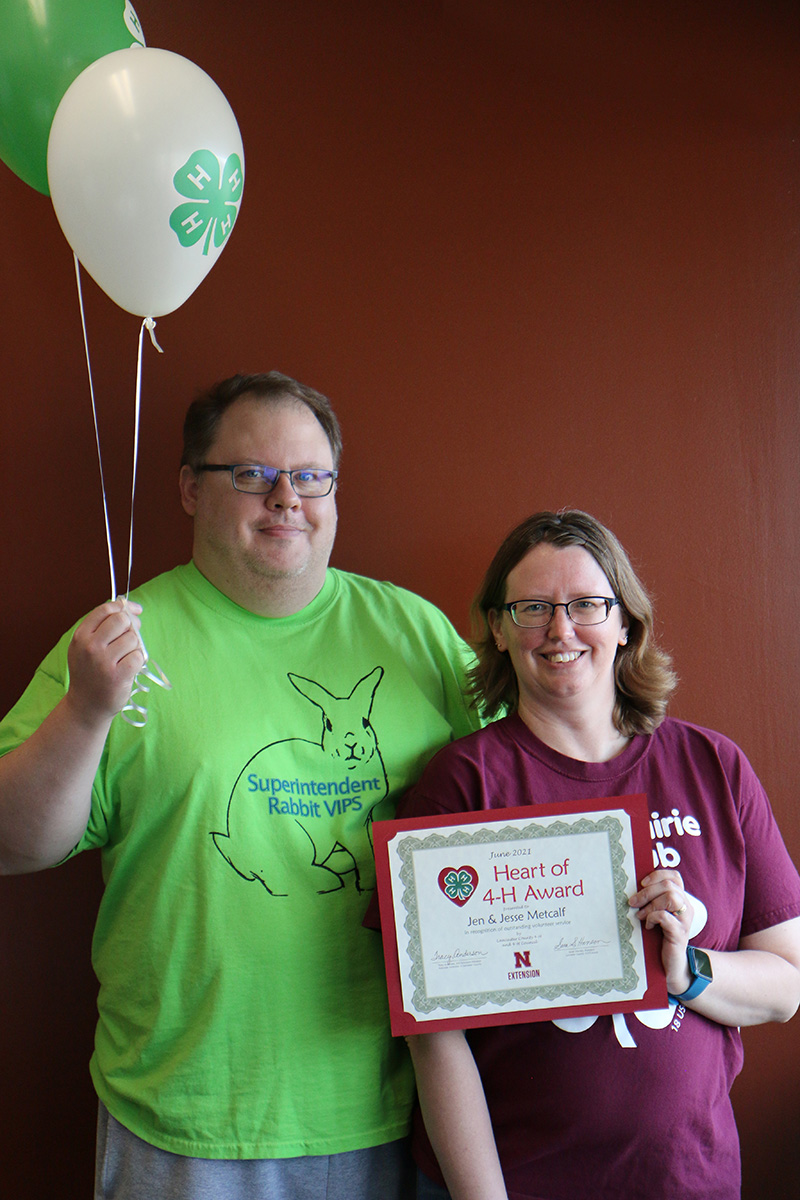 Lancaster County 4-H is proud to announce Jen and Jesse Metcalf of Lincoln as co-winners of the June "Heart of 4-H Award" in recognition of outstanding volunteer service. Read about the Metcalf's contributions to 4-H!
Connect With Extension!
Connect With
4-H!
---
Meet One of Your Local Extension Experts
Karen is an Extension Educator serving in a leadership capacity for general operations of the Lancaster office. She holds a Bachelor's and Master's Degree in Human Development and the Family from the University of Nebraska–Lincoln. Karen joined Extension in 1999 working with the Nutrition Education Program and transferred to unit leader in 2015.
See entire list of Nebraska Extension in Lancaster County staff
Search Local & National Extension Resources