Nebraska Extension is your local connection to university research-based information. We extend knowledge, provide solutions and change lives.
Monthly Heart of
4-H

Award Winner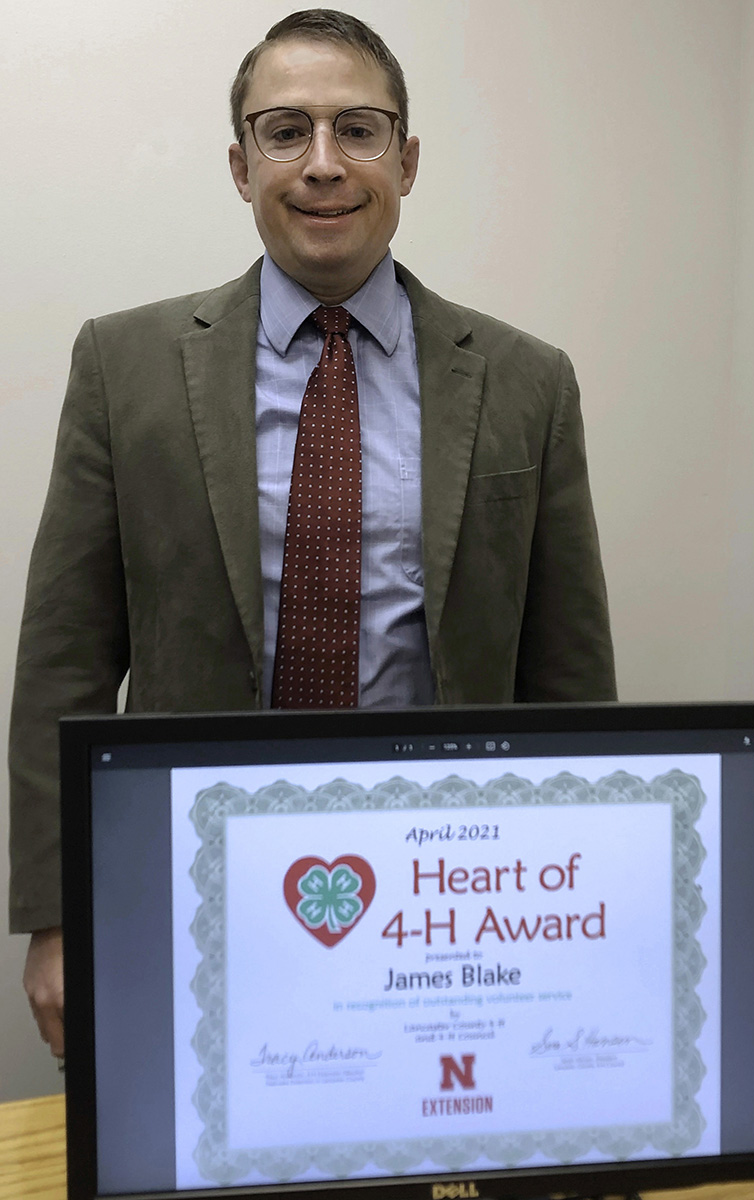 Lancaster County 4-H is proud to announce James Blake of Lincoln as winner of the April "Heart of 4-H Award" in recognition of outstanding volunteer service. Read about Blake's contributions to 4-H!
Connect With Extension!
Connect With
4-H!
---
Meet One of Your Local Extension Experts
Expertise: Early Childhood Education and Childcare Management Training
Jaci is an Extension Educator on The Learning Child Team serving Cass, Lancaster and Otoe Counties. Jaci holds a Bachelor's degree in Early Childhood Education/Child Development from the University of Nebraska–Lincoln and a Master's degree in Curriculum and Instruction from Doane University in Crete, Neb. Jaci provides training to childcare providers and families in the Southeast area of Nebraska.
See entire list of Nebraska Extension in Lancaster County staff
Search Local & National Extension Resources